About Us
Aitkin Glass Service is owned and operated by local residents of north central Minnesota, Tim and Lisa Westerlund. Born and raised in Minnesota, Tim and Lisa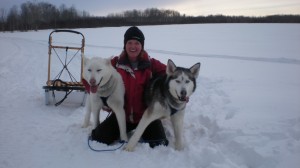 live and work according to the core family values and high standards that rural Minnesota living brings.
They are avid outdoor enthusiasts who enjoy bow hunting, fishing, dog powered sports, horses and living on a hobby farm. Collectively, they have four children, three boys and one girl. Two of the boys are Military Service Members, U.S. Marine Corp, and U.S. Navy.
Tim and Lisa are proud to live and work in America and show that pride by flying a US flag. They serve the entire north central region of Minnesota and will travel to give you the best service possible.  Tim has been a professional glazier-installer since 1984.  He takes great pride in his work and performs each job with perfection.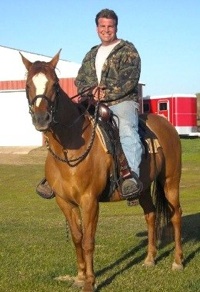 Aitkin Glass Service provides Full Service glass installation, replacement, stone chip repair, auto glass, commercial storefronts, custom shower doors, custom tabletops, mirrors, the list is almost endless.  If it's made of glass, Tim can repair or replace it!
We provide free estimates.  Our mobile service makes glass repair easy to fit into your busy schedule.
Tim and Lisa look forward to working with you.  We believe in the values that rural life and family traditions have to offer.  We are committed to providing the BEST customer service available.